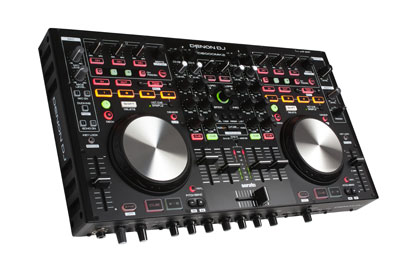 I've been waiting for them to come up with something new and it's finally here.
Today, Denon DJ announced its new digital DJ mixer/ controller: MC6000MK2.
We have been seeing the second generation of controllers from the big boys lately and this is one of them.
Denon is known for manufacturing very reliable and durable DJ products. I'm sure MC6000MK2 would not disappoint me about it.
Let's talk about the techy side of this good-looking Denon DJ latest edition.
First of all, it's a native Serato DJ controller and comes with INTRO version out of the box. Always upgradable to Pro versions, keep in mind.
Being built with a steel chassis, MC6000MK2 is an exception like its brother MC6000 among other DJ controllers.
Without touching it, I can easily imagine the quality of each and every single part on this device as a veteran user of Denon products. Especially audio circuits used to build it are extra high quality.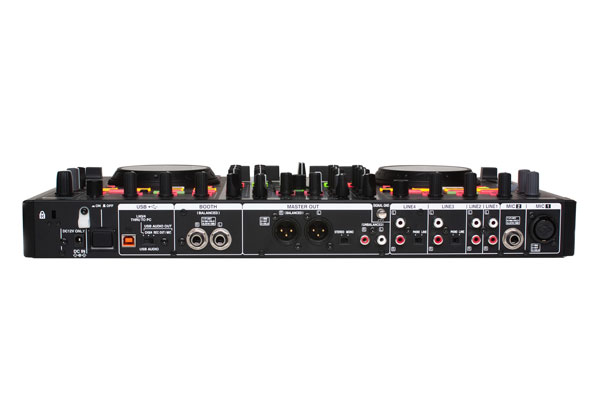 Professional video mixing is possible with MC6000MK2's video capability if you upgrade to Serato DJ full version.
It has a stand alone 4 channel mixer section with 2 mic input channels, RCA and balanced main outputs, also booth out.
External adapter powered. This is a big plus since it does not consume USB sources.
Digital recording option enables you to directly record live on your PC.
Please visit the official product page at Denon DJ website for more information. MC6000MK2 is expected to be available in January 2014 with a price of $699 in the US.