Top DJ Headphones You Can Buy Under $100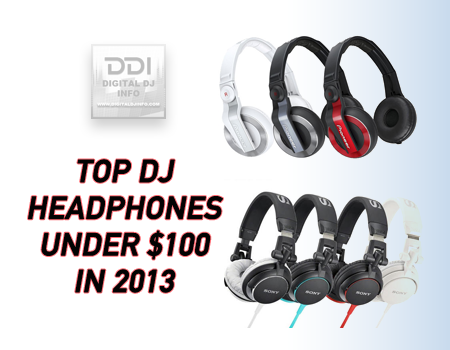 Pro DJs know how important equipment is, when it comes to providing quality entertainment.
Many people may not know that DJ headphones are built with different specs and have higher sound quality with wider frequency range in order to function better for DJ performance.
Besides, DJ headphones have extra supported and stronger frame and body, so that they would last longer against heavy use and wear.
We made a list of best DJ headphones in the market today which you can buy under $100. Below, you will find information about these selected headphones with prices suitable for your budget.
Sony MDR-V55/BR

High power output and extra durable DJ headphones from SONY. Probably one of the best you can find in the market. They will last a long time, for sure.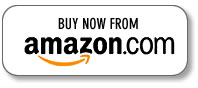 Pioneer HDJ-500W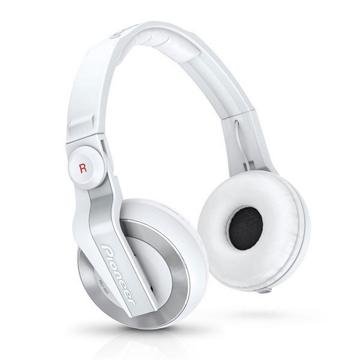 Another set of professional DJ headphones from Pioneer. Stylish white colored, also available in different color selections.
You can't go wrong with Pioneer products, so don't hesitate. Affordable price is also a plus.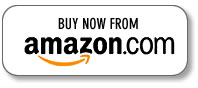 Reloop RHP-10 Limited Edition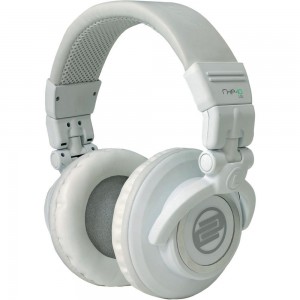 From a DJ equipment manufacturer and specially designed for DJs. If you like the white color, this would be a choice for you.
It will also match your brand name if you are a Reloop controller user.It comes with exchangeable ear cups.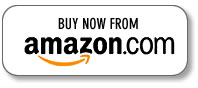 Numark Red Wave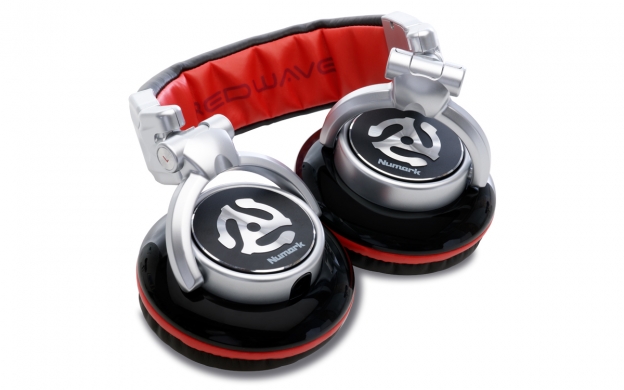 Unlike most headphones, Numark Red Wave is very flexible and can be folded and bended in different positions giving you the ease of using it whichever way you want. It comes with Numark quality and a very good price. Don't miss it.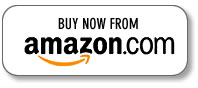 Denon DN-HP500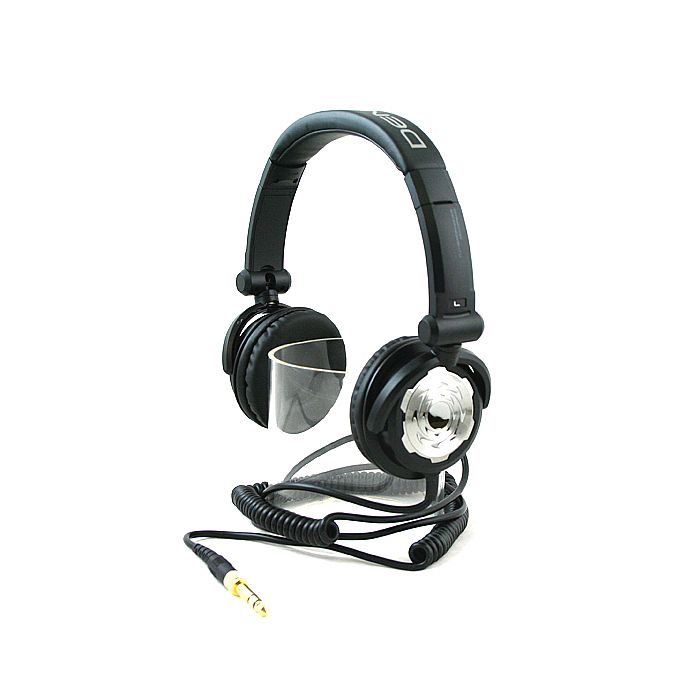 A world known DJ equipment manufacturer. Denon DJ headphones are among the best preferred by the industry professionals.
Durable and flexible. Light weight. Long lasting. Highly recommended.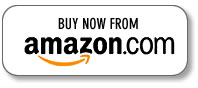 Technics RP-DH1200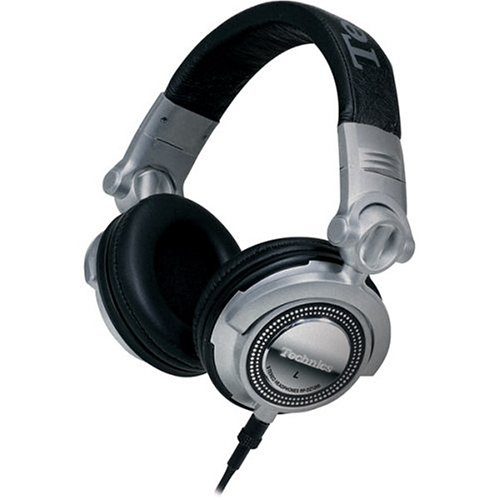 Technics is one of the best brand names you can buy in the market for DJ equipment.
Similar to other pro DJ headphones, this one is also spacially made for DJ use. Folding ear cups,  adjustable over head section.
A top pick by Digital DJ INFO for its readers !