An Update To Our Top 5 Free DJ Software List
Our ultra-popular list of top free DJ software post needed an update in 2013, as there have been additions. Find the first and the best 5 by visiting Top 5 Free DJ Software. All of them are free to download and for personal use. On this update, we will add 3 more free and open source DJ software programs for you to enjoy. Here we go !
Zulu DJ Software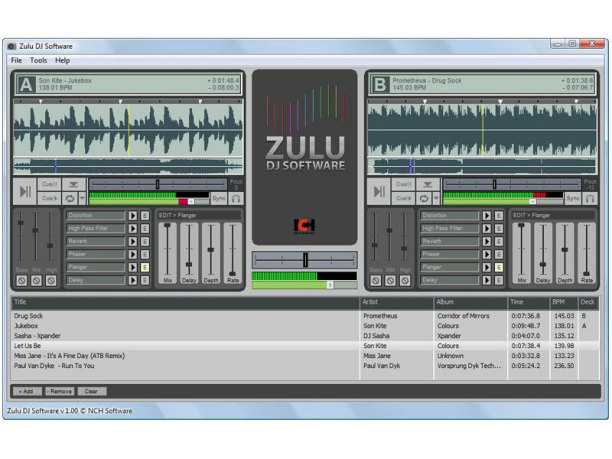 This is a professional DJ mixing program for both PC and Mac by NCH. The free version does not expire but will lock some additional features after 14 days. Until then, enjoy this fully loaded pro DJ software. You can download it by clicking here.
KraMixer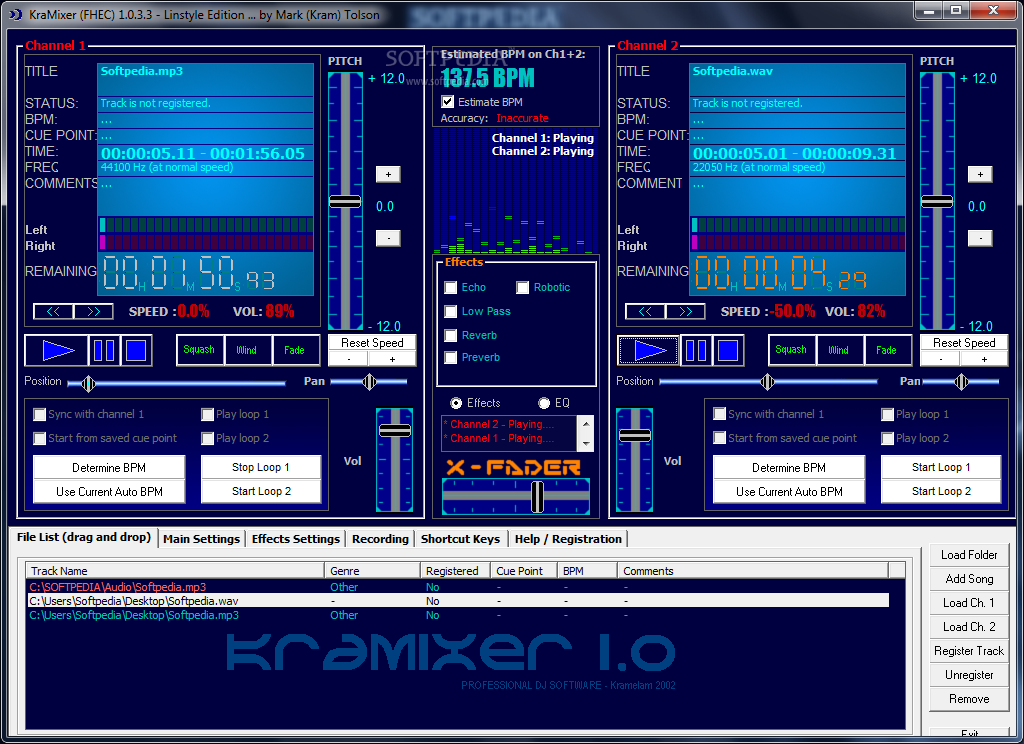 KraMixer uses the latest technology with FMOD sound engine which is proven to be the fastest and used for Playstation 2 and XBox games. Features include Auto BPM, sound effects, real-time recording to mp3 format and looping functions. Click here for the free download. You may also like to take a look at their MixSense DJ Studio software.
itDJ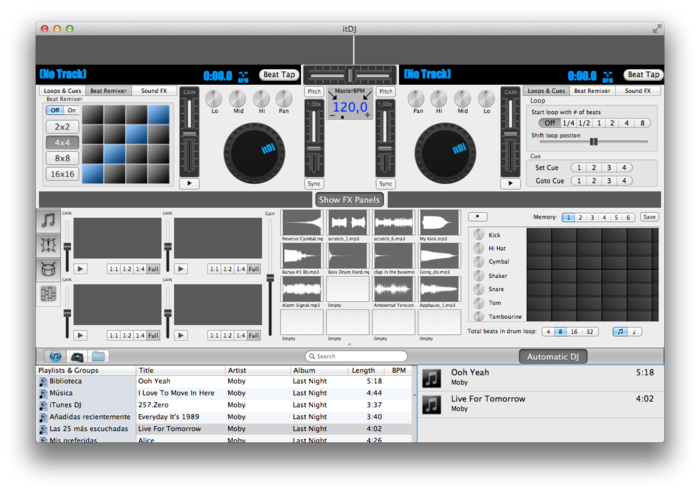 Ok, this is different, cause it runs on iTunes fuel and only for Mac ! Best of all, it's %100 free. Features include but not limited to, looping, queing, pitch lock, SFX functions, Auto DJ and more. The download link is here for you enjoy.