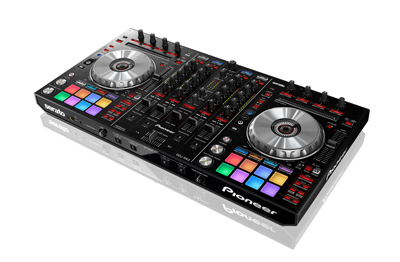 Pioneer announced a new Serato DJ controller today: DDJ-SX2 which is mainly a revised version of the discontinued model DDJ-SX with 4 major additions to its functions and features.
At first sight, you may not be able to see any difference between them except few buttons added. In fact, they make the new Serato Flip expansion pack controllable on the device.
What Is Serato Flip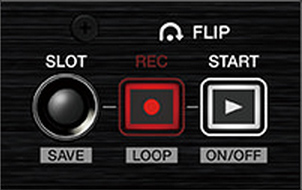 Serato Flip is a brand new expansion pack coming with Serato DJ 1.7 this September which enables DJs to record and save cue points and sensor actions on the fly which can be looped and triggered instantly.
Serato Flip can record and save up to 6 flips per track ready to playback any moment. You can use this feature to extend your intros, outros or breakdowns for better mixing and transitions.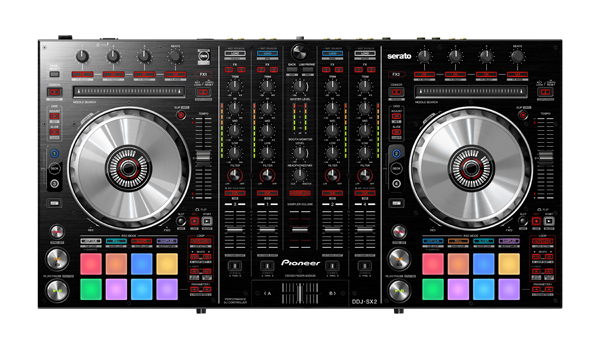 Performance Pads With Multi Colored LEDs
The new DDJ-SX2 comes with 8 performance pads with built-in multi colored LEDs on each deck which provide instant triggering of Hot Cues, Slicer, Roll and Sample functions.
Velocity mode also lets you control the sample volume with the amount of pressure you apply on it. LED colors are your visual reference to which mode Serato DJ is playing at the moment.
Jog Wheels With Digital Que Point Markers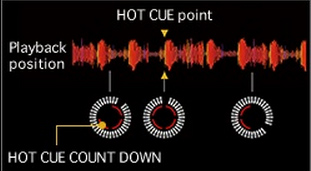 Pioneer improved DDJ-SX2 jog wheels compared to the previous models and added digital que point markers on the back-lit LED display in the center.
They show the status of playback, que points and accurate countdown.
Serato DJ DVS Ready
DDJ-SX2 has 4 channel inputs making it possible to connect 2 separate turntables or CDJs and upgrade to Serato DJ DVS (Digital Vinyl System).
I love AC powered controllers ! This is one of them. DDJ-SX2 can also be used as an independent stand-alone 4 channel mixer by means of being externally powered.
It has 2 main ( XLR / RCA ) and a booth output, 2 MIC inputs, also built-in and improved pro quality audio circuits.
For those who are not big fans of Serato DJ, I have good news. DDJ-SX2 is MIDI compatible and can be used with Traktor Pro 2 by downloading and setting up the TSI mapping file.
The first 10.000 units will ship with a free voucher for Serato Flip and Serato Video expansion packs.
You can expect this latest Pioneer DJ product on the shelves in September with a suggested price of € 999.
For more information, visit the official product press release page and watch the introduction video below.