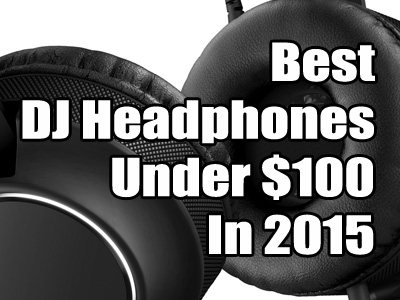 Being a professional DJ requires strong and durable equipment due to frequent, long-time use and heavy wear and tear.
If you are a home or hobbyist DJ, you can very well use any set of headphones you have in hand. It's easier to protect them in your private environment.
When it comes to club or bar DJ'ing, conditions are different. You definitely are in a room with much louder sound and noise than your home and you'd need headphones with pro specs and better frequency range to be able to hear everything in detail.
In addition to that, there's a lot of headphone bending and stretching involved while DJ'ing, so they need to be specially designed in order to be flexible enough.
There are 4 major factors you should consider when buying your headphones for DJ'ing:
Frequency range, soft ear cups and padding, bass sound quality and firmness of overhead band.
You get better detail in sound with a wider frequency range. You headphones don't crush your ears after hours of usage with soft ear cups. Bass (low-frequency) is very much needed to hear the drum kicks while mixing and softer and less firm your headphones, more comfortable they are.
Without further delay, here is the list of best DJ headphones (especially for beginners) you can buy for under $100 in the market today:
Sony MDR 7506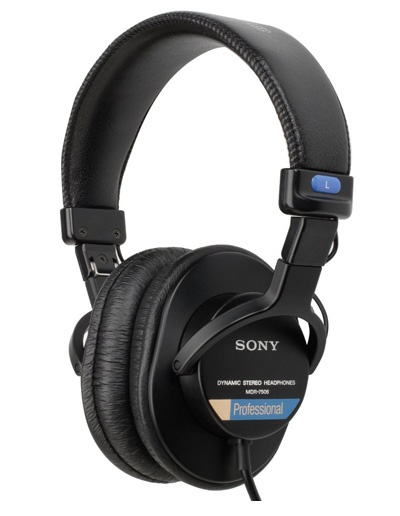 This is probably one of the softest and longest lasting headphones you can ever find with such a great price tag.
No need to discuss about Sony's quality, I guess. What I like most about MDR 7506 is its ultra flexible body. You almost don't feel it on your ears or your head.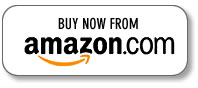 This is important for a DJ. I know how it hurts after a 6-hour gig if you use hard and firm headphones.
With its frequency response between 10 Hz and 20 kHz, closed ear design for optimal noise reduction, 9.8-foot cord with gold-plated plug, included 1/4 inch adapter and soft travel case, Sony MDR 7506 is on top of my list for best budget DJ headphones.
 Sony MDR-V55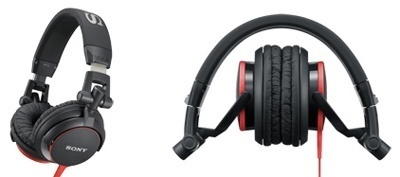 MDR-V55 is the second Sony on my list. This is a typical pair of DJ style headphones.
As you can see in the image, they are foldable, reversible and with rotating ear cups.
The head band is also adjustable.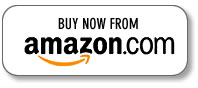 I'd recommend it especially because of its exceptional bass sound performance. MDR-V55 is also durable and long-lasting.
Frequency range is wider (5 Hz to 25 kHz) which means you hear more details in sound.
Finally, a 3.9 foot cord is long enough for you in the DJ booth.
Denon DN-HP500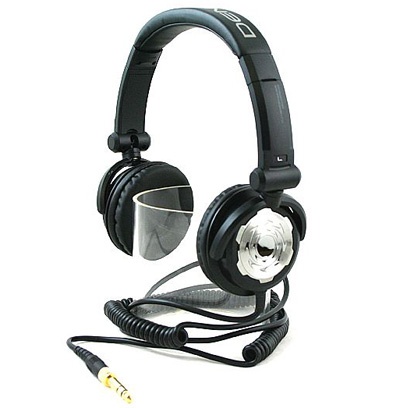 DN-HP500 is specially designed and manufactured for DJs by Denon. It's solid and durable.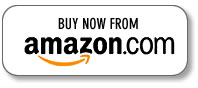 Typical specs and features like adjustable head band, folding and rotating ear cups. The coiled cord can extend up to 9 feet and also comes with a 1/4 inch adapter.
I personally used Denon headphones for years and pretty satisfied with their performance.
Frequency range is 10 Hz to 28 kHz and the sound output is 103 dB which is quite powerful.
If you're a Denon fan, don't hesitate to buy DN-HP500 with a very competitive price tag.
Pioneer HDJ-500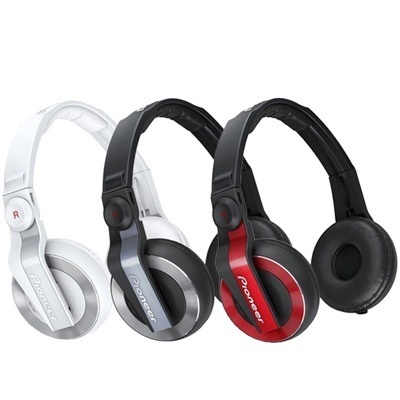 HDJ-500 is a bit different from the other headphones I listed above. Why ? Let me explain.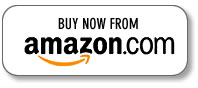 First, it comes with two cords. One is a 3.2-foot straight cord with microphone and phone button on it for daily use and a coiled 3.9-foot cord for DJs. It extends up to 9 feet. They are replaceable.
Second is the ear cups. Only the right one rotates back and forward up to 60 degrees for one-ear previewing. Left one is fixed.
Pioneer HDJ-500 is a powerful and durable pair of DJ headphones with high build quality and specs.
HDJ-500 is offered in 5 different colors (white, black, red, green and violet).
Numark HF350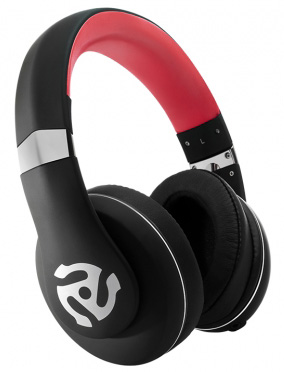 This is HF350 from the new Numark HF series DJ headphones.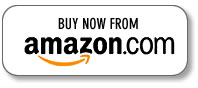 With its affordable price, HF350 can very well be your choice for DJ'ing.
Leatherette around-the-ear cups give you long-term comfort and exceptional noise isolation.
It also comes with a rotating ear cup for easy one-ear monitoring for DJs.
Very good price and Numark quality.